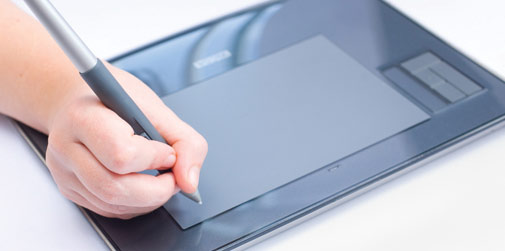 We have a small, but highly experienced in-house design team who care as much about delivering exceptional service and solutions that work, as they do about creating the latest in cutting-edge design. As a boutique studio, we're able to draw together the services of many talented creative practitioners including, photographers, writers, illustrators and web-developers.
We also work hard to understand everything about your business. Where you'd like to be, and how we can best be of service. With this insight we can then create innovative design solutions to meet the needs of your business. Put simply, we offer the best of two worlds – top creative and a smart, one-on-one service.
We have more than 20-years experience in this business. And, as you'll see from the samples of work that follow, we create solutions that are as unique as the clients we work with.